Viitai builds automation, intelligence, and best practices into our software products that transform complex business processes in drug/medical device development into easier and smarter paths forward. For nearly a decade, we've been redefining what's possible in drug development. Whether you are a biostatistical programmer or biostatistician, preclinical safety practitioner, regulatory operation leader, or other life science R&D professionals, we have a solution for you that will make your current team 40% or more efficient.

We recently had a new release of Biostatistical Programming Studio, a game changer for biometrics teams, no matter if you use SAS server or PC SAS. Click here for more details …

ShellTOC is the industry's first and only tool that makes the creation of Shell document and Excel TOC easier and keep both documents in sync. Click here for more details …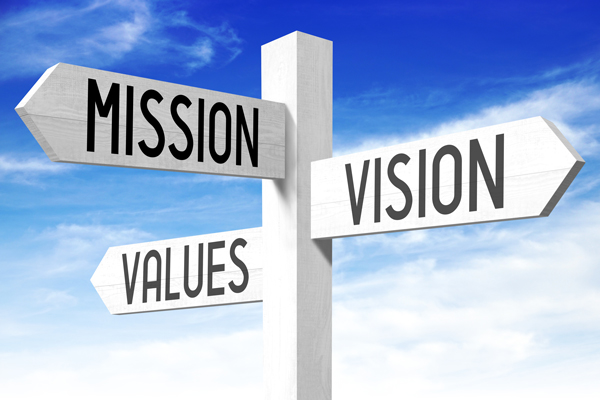 Our mission is to provide worldwide biotech and CRO companies our innovative, efficient, and compliant software tools as well as superior professional services to help them bring their therapies to market sooner and at a lower cost, which hopefully translates into saving more patient lives and improving patients and their family's life quality.
Our products are off-the-shelf ready, offered in the cloud or on-prem if preferred, and are fully compliant with FDA regulations.
Biostatistical Programming Studio (BPS)

Your ultimate tool for efficient statistical programming and biostatistics. It's a completely different experience ...
Nonclinical Study Tracker (NCST)
&nbsp
The only secure cloud application where you find everything about your nonclinical studies and sub-studies ...
Regulatory Submission & Correspondence Tracker (ChronLog)
Crystal clear of status or history of filing and communications automatical reminder of annual reports due ...
Life industry's first end-to-end literature lifecycle management tool, including search, order, collaborate, share with sites ...
WHY CHOOSE VIITAI SOLUTIONS?
Many biotech companies and contract research organizations (CROs) are still using antiquated software or other inadequate generic tools or even paper to support their modern drug development efforts. This creates significant and unnecessary challenges that directly impact the ability to get a therapy to market as quickly as possible. For example, many processes taken hours or days to complete can be done in minutes or seconds in our solutions.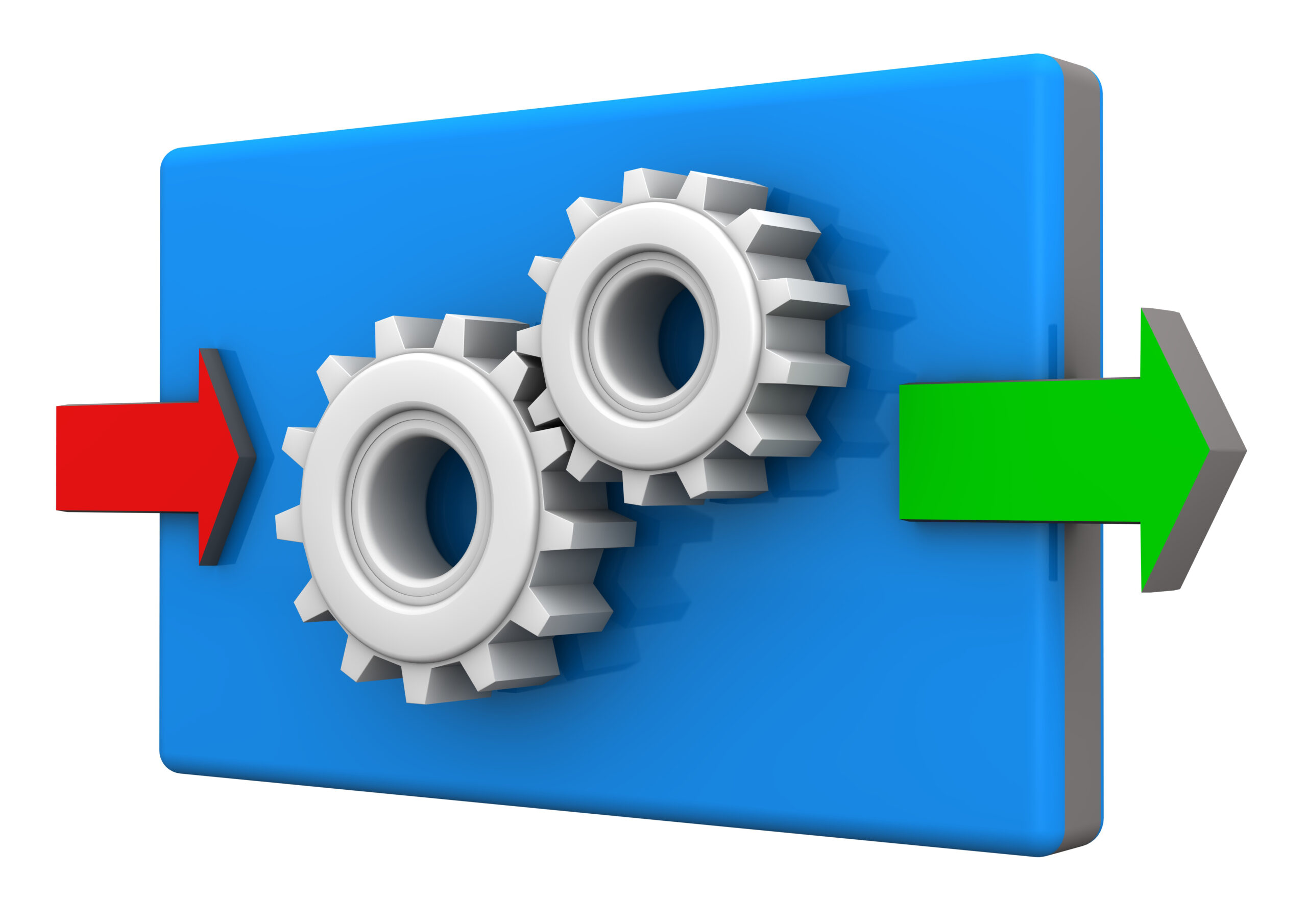 Some other functions requiring multiple tools to manage can be performed conveniently in one shot from an easy interface. There are companies that spend tremendous time in preparing for a FDA audit, our applications are developed with compliance in mind and take care of compliance in the background while people perform their jobs. Our tools excel at transforming complex business process into organized results that you look for.
Efficiency: This is what tells Viitai products apart from the others. The efficiency of our products is superior.
Collaboration: Streamlined processes aided with active notification, team members can't be more collaborative in our applications to get their jobs done, which leads to a happy and very positive team spirit.
Compliance: We ensure system's compliance with industry standards and regulations. Viitai systems stay compliant in the background while you do your work. No more worry about upcoming audits.
Cost of Saving: Our customers report on average getting 40% more work done with the same resource. This translates into significant savings for your organization. All of our applications can be implemented in 2~4 weeks.
Competitive advantage: If your drug program is on competition with an industry peer, the easy interface, automation and the best practices built into our application will give you the edge needed to win the race; Or if yours is a CRO, your advantage is multifaceted.