All of our solutions are off-the-shelf ready and are fully compliant with FDA regulations.
Biostatistical Programming Studio (BPS)
Get biostatistical data programmed, validated, and reviewed from a single and easy interface.
You are here likely you are a biometrics leader. When there is a FDA inspection for a regulatory submission, you bear the burden to prove that your team have worked in a validated SAS computing environment, followed SOPs, and established evidences that the same conclusions on efficacy and safety can be drawn by repeating the procedure on the right versions of programs and data. On the other hand, you also want your team to be highly collaborative and productive in order to meet submission deadline without requiring working extra hours.
You have come to the right place. We are expert at qualifying infrastructure and validating SAS server; our BPS is probably the only statistical computing environment (SCE) in the market that directly interacts with SAS and optimizes your SAS programming environment while offering compliance, efficiency, and standardization. Whatever part is missing from your current process, we have a complete solution to cover your needs.
From one single interface, programmers, biostatisticians, and management get their jobs done in BPS quickly and happily. Biometrics management have insight into all details of the study milestone status in real time.
Metadata Repository (MDR)
Managing and accessing standards and metadata from a single and easy interface..
Standardization enhances data portability and quality, reduces potential human errors and regulatory agency's review time. That's why more and more CDISC standards, from nonclinical to clinical, have been developed; and many of them have become required from recommended earlier by worldwide agencies.
Does your organization have a platform that effectively manages the standard metad ata and makes the right version of metadata (e.g., SDTM, ADaM, etc.) readily usable in each milestone?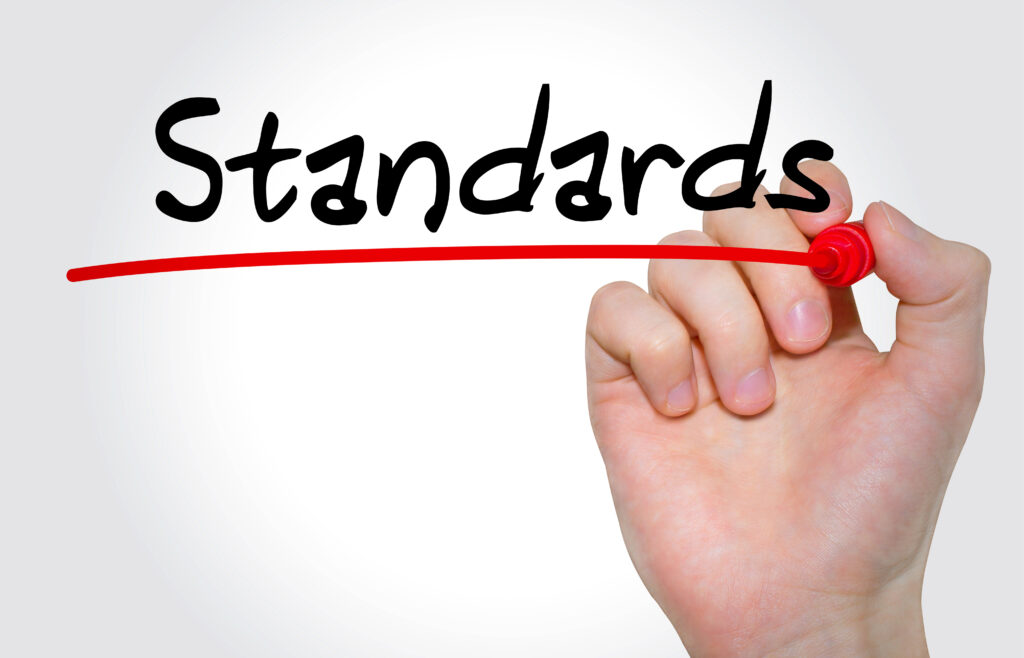 In case not or if you want to have a better solution, please check out Viitai's implementation of MDR that bears our solution's DNA: Simple, Efficient and Compliant.
Keeping biostatistician and statistical programmers in the same page on TLF. For More detailed description, go to DOWNLOAD page
Nonclinical Study Tracker (NCST)
Access nonclinical studies and full documentation in just a couple of clicks.
NCST brings you total control over nonclinical studies/sub-studies and compliance to Master Schedule and 21 CFR Part 11/EU Annex 11 requirements. Whether it is GLP/Non-GLP or conducted by Sponsor/CRO, you can easily track real-time status and access any relevant information and study documentation, all within 1-2 clicks. Study finance gives you ability to monitor if study spending is on track with study progress, while forecast function allows you to plan future study resource requirements.
With NCST, you can create any custom reports under a minute. For an example, when there is an FDA audit or inspection, NCST will allow you to instantly pull out a report that satisfy the regulatory requirement.
Benefits
Flexible: Easy to create custom fields and study reports. Capable of tracking any information.
Efficienct: One web application that meets the study management needs for your entire nonclinical team.
Robust: The system is accessible from any device anywhere, can scale up from a few studies to tens of thousands of studies, is ready for inspection at any time.
Organized: Manage the study documents that include reports, summaries, data, protocols, amendments, literature, and admin with full audit trail. All information is accessible within clicks.
Related Functions: Toxicology, Pharmacokinetics, Pharmacology, Bioanalytical Research/Development, Research, etc.
Stay on top of submissions and related correspondence all the time.
ChronoLog can help you track and manage hundreds or even thousands of submissions and more related correspondence efficiently. If you are still using Excel for this purpose, ChronoLog is about to make your life much easier. For example, if you have key team members leave your organization or become unavailable at critical time, no problem, ChronoLog covers it for you.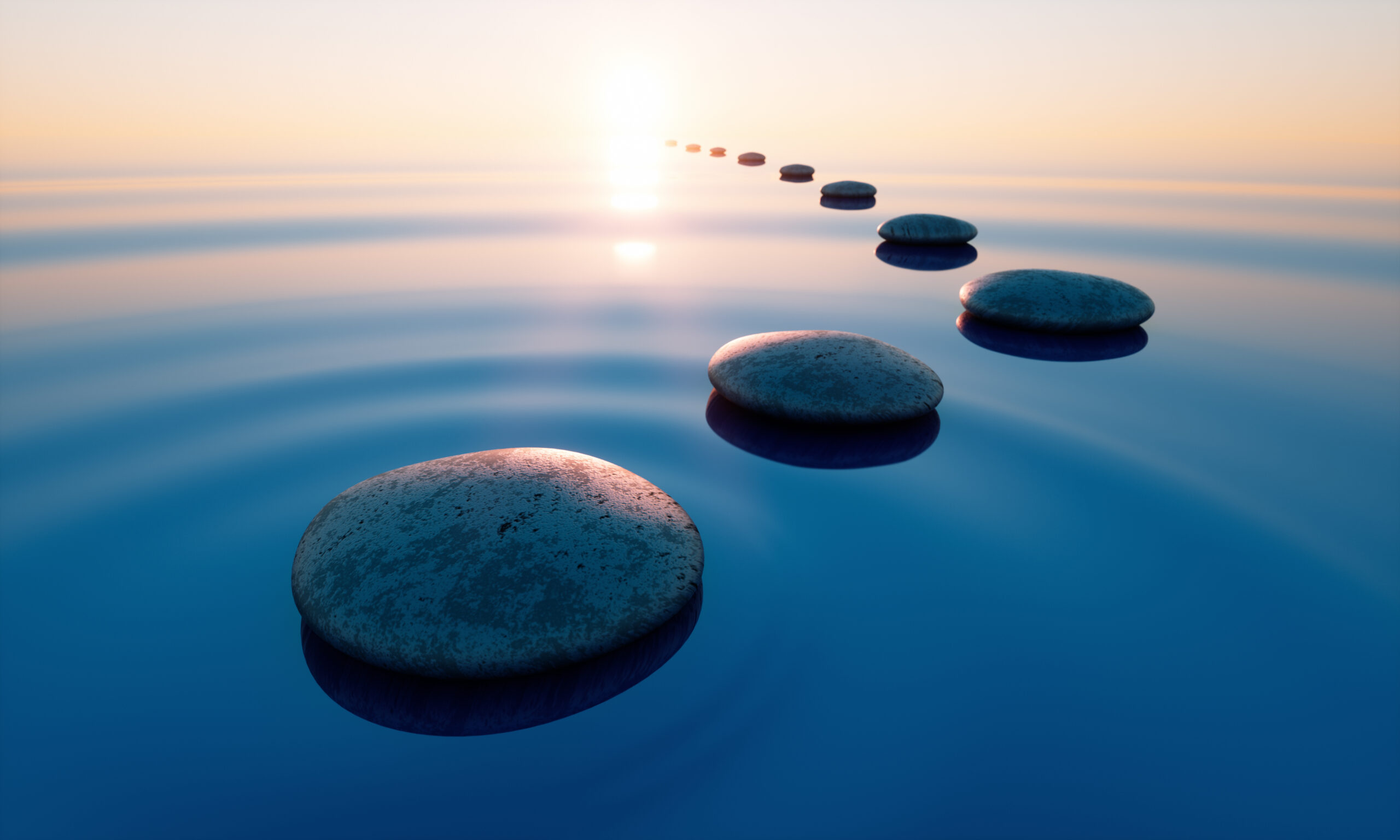 Benefits
Comprehensive tracking: Track everything about a regulatory submission either by internal resources or by a 3rd-party CRO as well as all related correspondence.
Full reporting: Easily create annual reports and customizable chronological reports.
Alerts: Never miss a deadline enforced by regulatory agencies.
Related Functions: Regulatory, etc
Literature lifecycle management just got easier.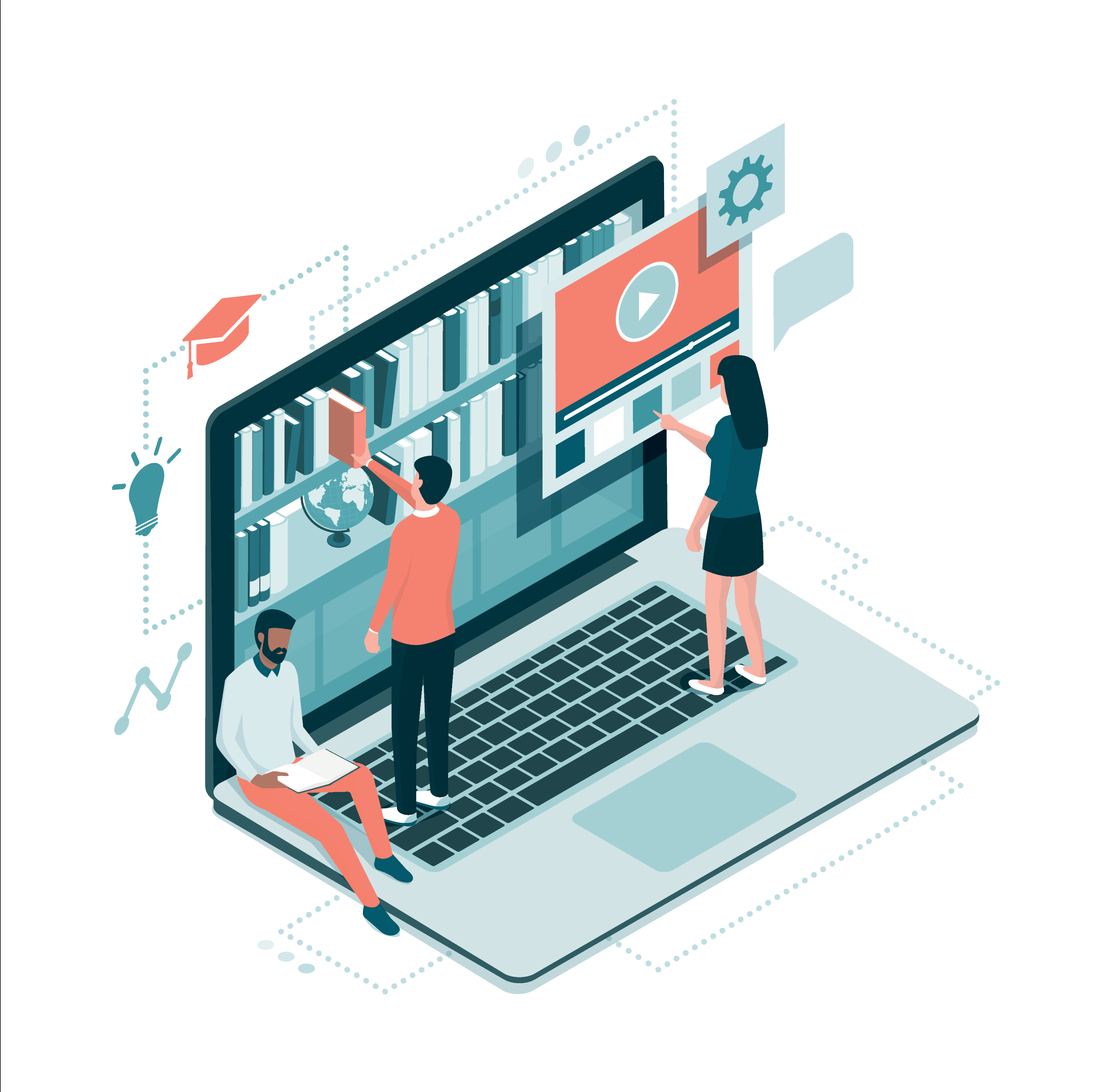 BDL is the industry's first end-to-end literature life cycle management web app dedicated to the life science vertical. It streamlines the drug development and commercialization processes across all relevant functions to fully utilize literature and manage digital knowledge. BDL allows you to search, purchase if needed, and access full text articles within minutes instead of hours or days, without the hassle of a credit card. Our solution also allows you to remain compliant when sharing literature with 3rd parties. And, with BDL's private interface, business development team can keep literature for a potential program confidential until it can be publicized.
Benefits
Fast: Instant access to your existing full text articles and acquire new full text quickly in minutes and without having to provide your payment information.
Convenient & compliant: Share literature internally with your team or externally with clinical sites or other external collaborators, knowing you are compliant with the copyright and Sunshine Act. It's easy in BDL to tag submission-ready versions and use them for regulatory submissions.
Accessibility: Easy to create small libraries for your group and insert citations from your library into their writing; the application is securely accessible from any device anywhere.
Electronic Trial Master File (eTMF)
Built on best practices of industry experts to keep you fully compliant.
Viitai implements eTMF in a different way than other vendors. Our solution features automatic metadata population and easier review/approval workflow.
Our solution is built upon the standard eTMF Reference Model 3.0 and utilizes the best practices from industry TMF experts in processing trial master files. With full audit trail, digital signature and status reports, you can ensure you're always ready for audits and inspections.
Benefits
Less work: Why spending hours populating metadata when uploading documents? We'll do all the heavy lifting for you.
Better security:  Control access using role-based security.
Efficient management:  Manage study, country, and site level binders.
Related Functions:   Clinical, Medical Affairs, Regulatory, etc.