We have experience and have walked in your shoes. Our deep and holistic understanding of the life science industry, not just IT, puts us in a unique position to provide the exact solutions or professional services you need. Our services will bring efficiency improvement, standards-alignment, and regulatory compliance to your organization.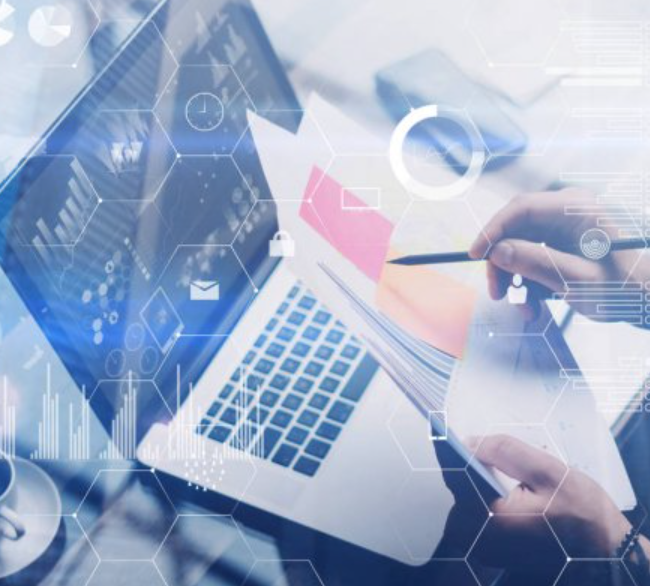 SAS Server Installation and Validation:

We are expert at SAS infrastructure qualification, SAS installation and validation. If your organization elects to use much less expensive PC SAS, our innovative technology can help you achieve the same level of security, compliance, efficiency, and team collaboration as SAS server.
Electronic Submission Gateway Setup: If your organization wants to establish the in-house capability to submit regulatory applications electronically to the FDA, please talk to us.
Computerized System Validation (CSV): We apply a risk-based approach to our validation practices. Deliverables from our services include Risk Assessment (RA), Validation Plan (VP), User Requirement Specification (URS), Functional Requirement Specification (FRS), Installation Qualification (IQ), Operational Qualification (OQ), Performance Qualification (PQ), Traceability Matrix (TM), Validation Summary (VS), Standard Operating Procedure (SOP), and Server Qualification (SQ), etc.
Biotech/CRO Information System Design: We are experienced at architecting secure and efficient information systems specifically for small and middle size biotech or CRO companies. Contact us if you want your organization to quickly establish a secure and reliable IT system to support your operations.

Application Development:

 We have extensive in-house expertise in developing user-friendly applications that are efficient and compliant to regulatory requirements. Although we don't always have the bandwidth, we do occasionally accept interesting and challenging requests to develop applications that we believe would reduce the time and cost to bring a potential therapy to the market.